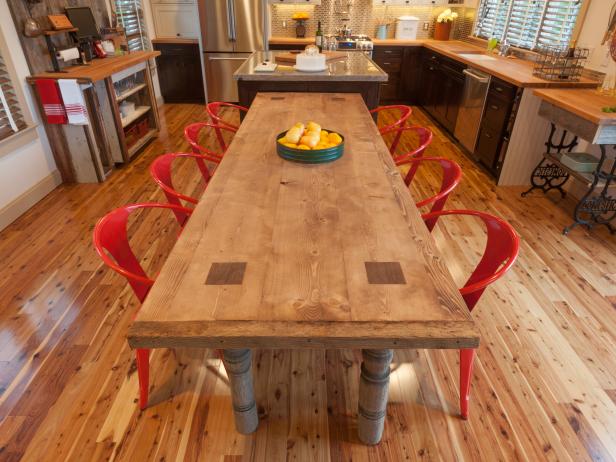 Do you feel like you've mastered the basic BBQ techniques on your outdoor grill, but you are still looking for more flavor in the food you grill? Cooking on hardwood planks is a great way to add more flavor to your food, and using planks creates a more intense flavor profile that is missing with hardwood chips. Planks also allow you to retain the natural juices in the meats that contribute to a tender, but well-cooked steak or burger as well as holding other foods you like to grill.
Cooking on Maple Wood adds a delicious, subtle, fruity flavor that is the ideal to complement pork chops or pulled pork for BBQ. Maple Wood planks are a favorite for most types of meat, and if you want to try changing the flavor slightly, try combining Maple Wood with another type of wood, such as hickory, oak or pecan.
These three kinds of wood have a more dominant flavor profile, so when they are combined with a lighter, sweeter wood like Maple Wood, the wood aromas and flavors complement each other. The dominating flavors alone can be overbearing, but by blending them with a milder wood, you create a variety of flavors that will tantalize your taste buds and impress your guests. Combining the planks will add versatility to your grilling that everyone will love.
Wood Plank Combinations
You'll find that the hardwood planks are very manageable on the grill. Once you have experienced some of the subtle and tasty hints of flavor that each wood adds, you will find your favorites. Trying different combinations will enhance your grilling techniques and as you begin to find your favorite flavors, you can try grilling a variety of foods. For instance, cherry wood with pecan wood could be the perfect blend that would add a touch of smoky sweetness to a special prime rib.
Maple Wood works well on so many foods because it adds a slightly sweet and smoky flavor to food. Here are a few tasty combinations with Maple Wood and
– Cherry Wood, which has a bold, earthy flavor that compliments the Maple Wood.
– Cedar Wood, which has a stronger, woodier flavor for chicken and mild fish.
– Hickory Wood or Oak Wood for a combination that will create a beautifully bold, but light smoky and fruity taste.
When creating your own combinations, there are some woods that should be avoided. They are Pine, Cypress, Spruce, Redwood, Fir, Elm, Eucalyptus, liquid Amber, and Sycamore. These woods should not be used as planks in grilling because they have a high content of resins and oils, which can make foods bitter and possibly make you sick.
The suggested wood planks to stick with are Maple Wood; Mulberry; Pecan Wood, which has a hickory flavor that is not too strong; Olive Wood, which is similar to Mesquite; Pear, which is similar to Maple Wood, and Almond, which has a slightly nutty flavor. All of these types of planks will add amazingly nice and subtle flavors to whatever you cook on the grill.
…
February 9, 2017